On June 1, 2009 the Campbell kids were re-united for the first time since July of 2002.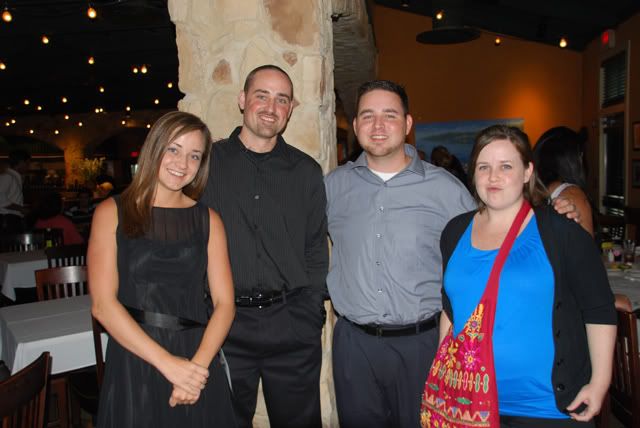 Pictured Above: Kara, Chris, Charley & Kate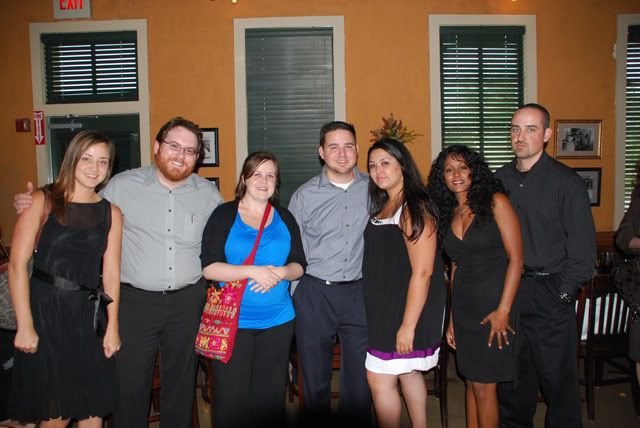 Kara, John, Kate, Charley, Jackie, Sara & Chris
We were together for our Grandfather's funeral.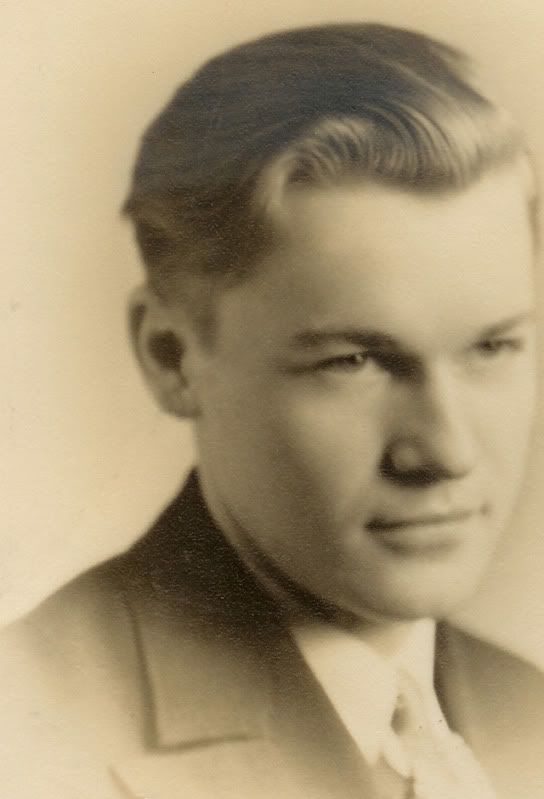 Our grandfather, Theodore Janas.
Those of you who have been reading my blog for a while will know that I was waiting for us to be reunited for a while now. Unfortunately it was under the circumstances of a funeral.
If there is somebody you miss right now, someone you haven't seen in forever, someone you are mad at or is mad at you…just put the bullshit aside and call them up or go see them. Give them a hug.
Life is too short and too precious.
Next up, the end of my myspace blog and a new home for it. I hope you all come with me.
-Charley
---
Currently listening:
Funeral
By Arcade Fire
Release date: 2004-09-14